Donation
AoxVPN team is happy to serve you. If our AoxVPN services have been beneficial to you, we would greatly appreciate if you could donate to show your support.
Use of Funds
Software Development: Our software development team works full-time on AoxVPN development. This includes the creation of an AoxVPN client, a node server operating program, and a backend administration system.
Server Fee: A portion of the funds are used to acquire software servers, node servers, and network accelerator service costs.
User Support: Our operation and maintenance team spare no effort in providing support to our users. This includes providing technical answers and assistance to users, node server management and maintenance, and so on.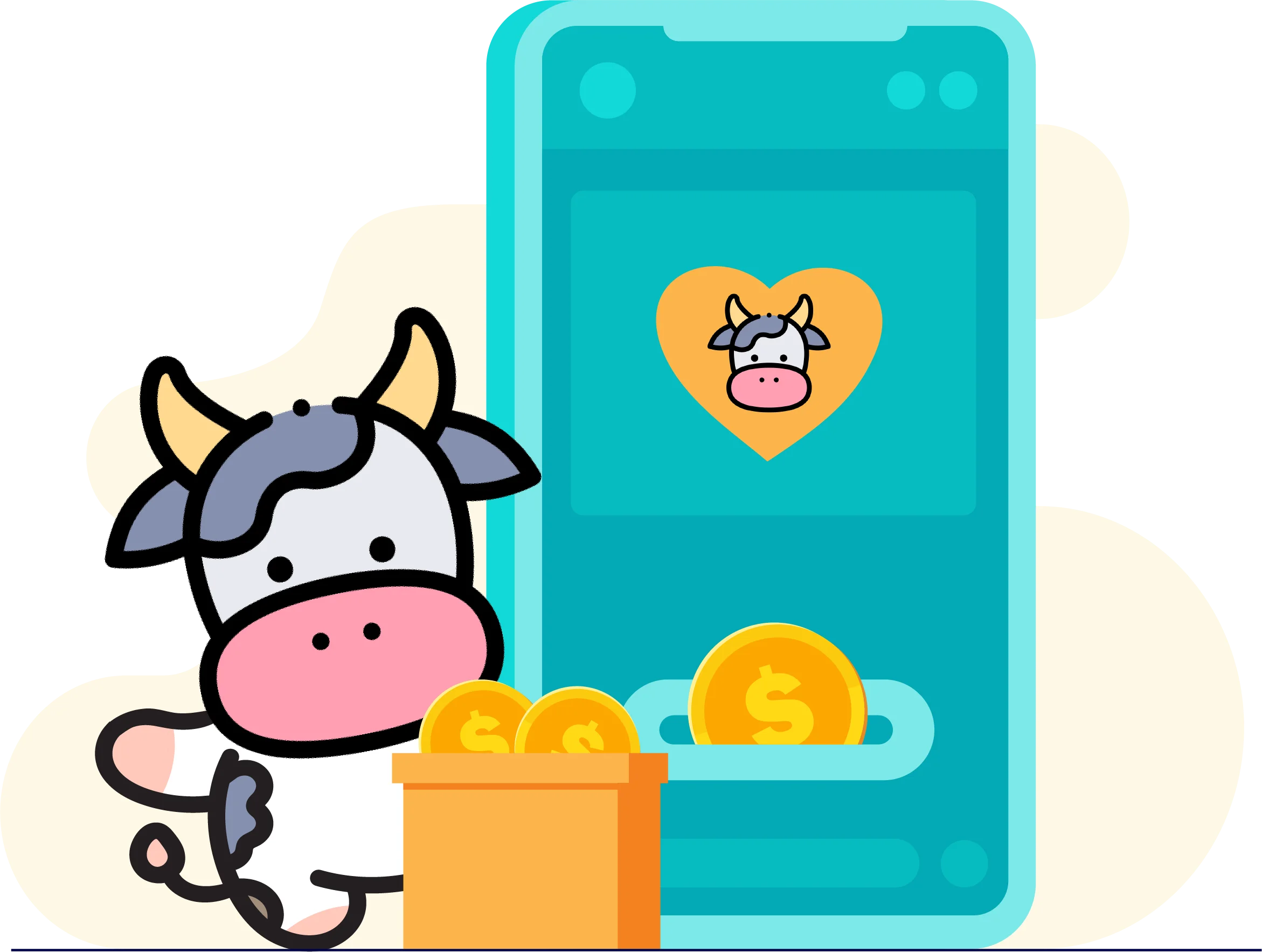 Note: Your donation will be fully utilised as stated above under the "Use of Funds" and to express your support for us. The donation will not be applicable for any AoxVPN subscriptions or purchases.
AoxVPN team appreciates your help in continuing our vision of an equal, safe and unrestricted internet access for everyone.
Select or enter an amount to donate
Select or enter an amount to donate